OK sorry for taking so long....
I'll need you guys to chip in and remind me of names as this time I forgot to take along a notebook to record everyones name, apologies
Mark(Markofthedead) in the blue t-shirt right at the back picking up armfuls of Racham goodness,.......seriously he bought heaps. Luke(Rogue Leader) at the far end of the table, Peter(Angora) talking with Bevan(Paintingploddy), John(Johnno) stood with ? admiring Peter's GD stuff.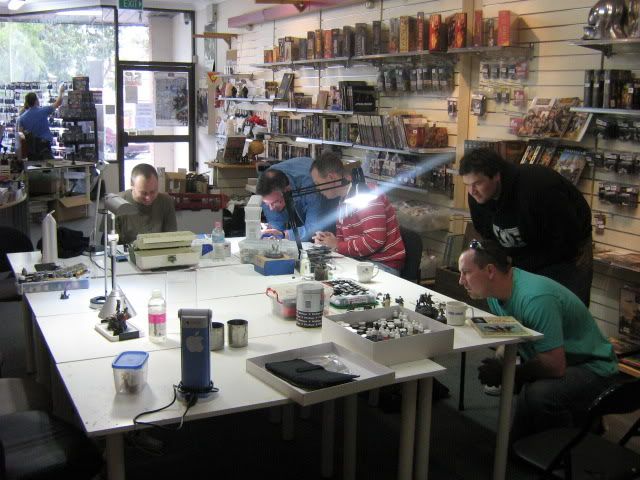 Luke closet to camera painting an Epic flyer, ? sat at the corner.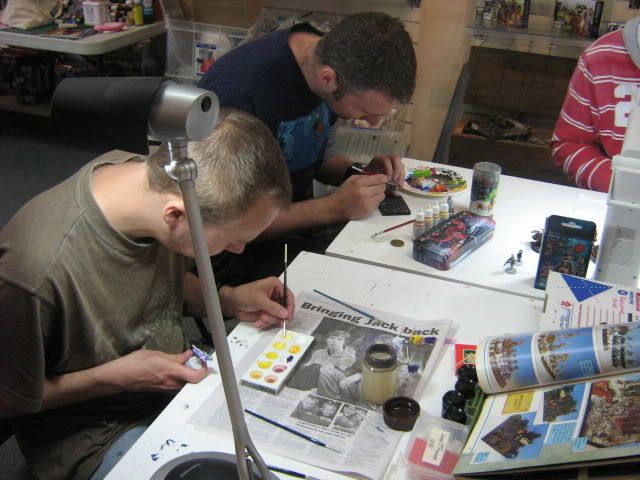 Maria at the counter serving customers and talking with Sam(Telstar101) in the white t-shirt. Marks girlfriend sat on the left painting.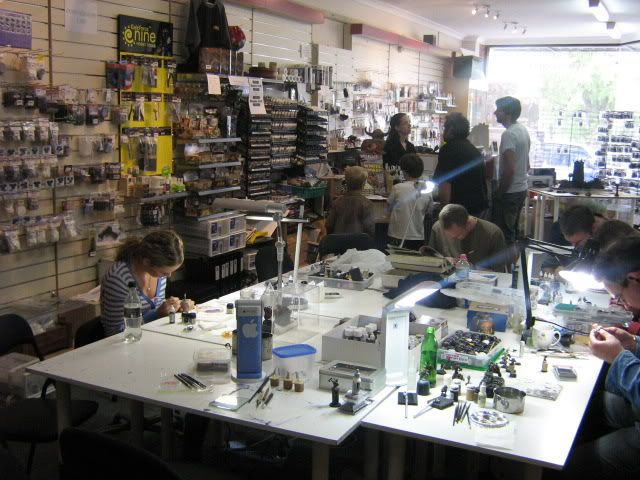 Marks girlfriend on the left, the usual suspects on the right.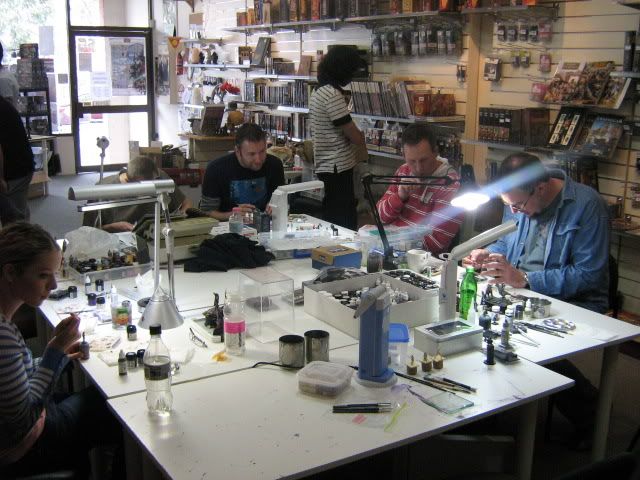 Chris(KOS) on the left, Jody(Sprue) in the red t-shirt, Luke.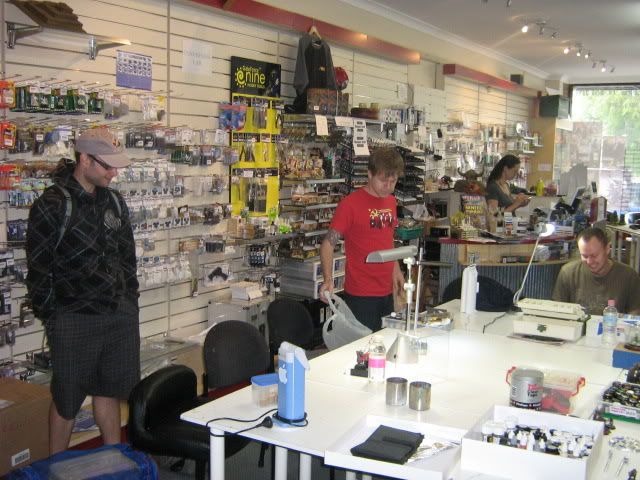 Bevan beavering away at something.....probably checking out some of the multitude of purchases for the day!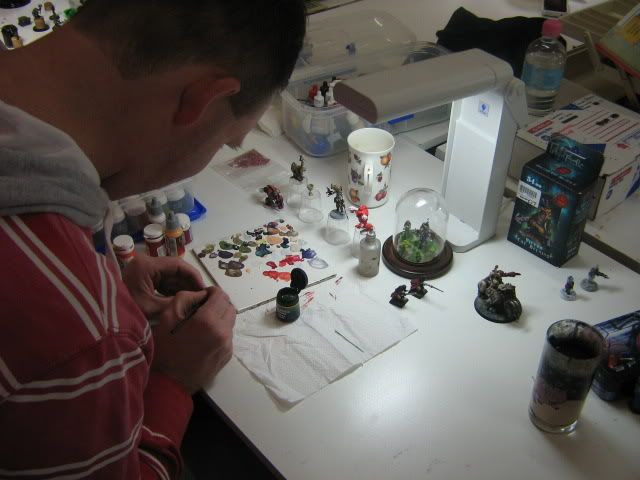 Some of Peter's award winning gear as well as some sculpts he's working on.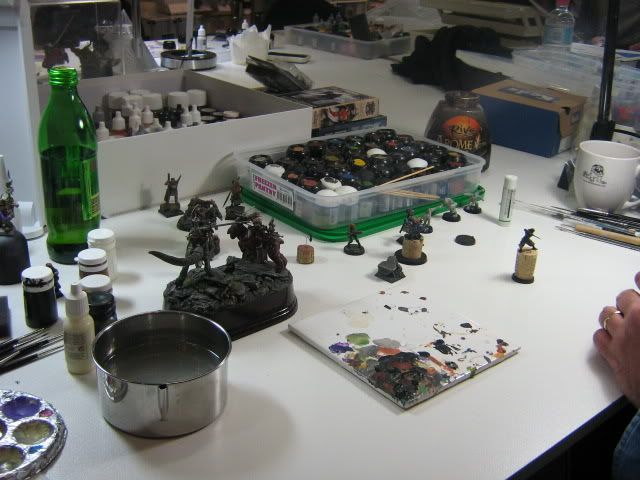 Peter's Gold winning Duel entry from last year.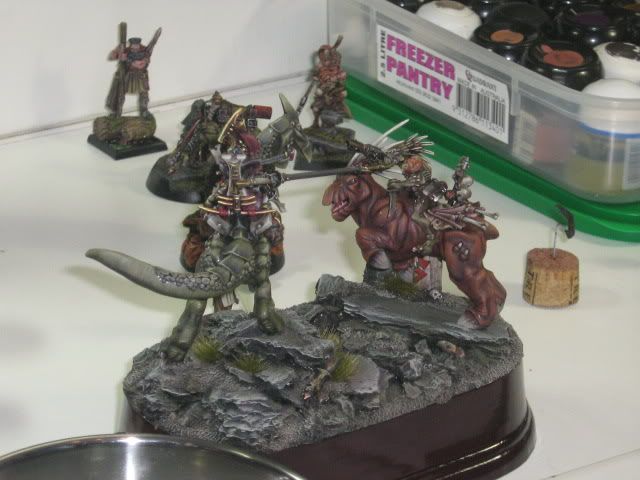 A Deamonette that Mark was working on, such smooth work.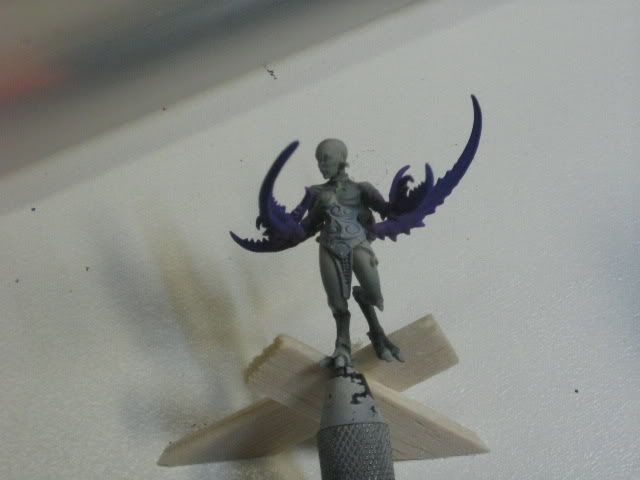 Some of KOS's great sculpts.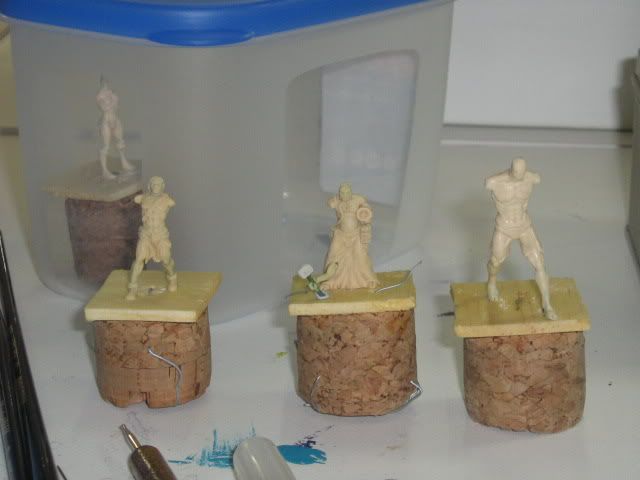 I should have been more diligent in the photo taking department as there was a lot I missed, I'll try to do better next time I promise.