Hi Guys,
This is the announcement for the 2011 Golden Camel Dinner. You know the drill, 3.5hrs to build, convert, and paint a miniature, while you eat delicious Thai food and celebrate the end of another Golden Demon competition.
GOLDEN CAMEL 2011 DETAILS
I've booked the same place:
Thai La-Ong
88 King Street,
Newtown, NSW 2042
More details:
http://www.eatability.com.au/au/sydney/thai_lalong/
Time:
7:00pm
Note - Games Day finishes at 4pm, however, we assume there'll be a lot of socialising afterwards There are LOTS of bars along King Street, you could probably pub-crawl from Newtown Station down to Thai La-Ong in the intervening 3 hours.
Price:
$20/pp for the Banquet
Food:
It's a Thai restaurant, expect curry puff type things for entree, a meat salad of some sort, stir fry, curry and rice. It will probably be spicy. Let me know beforehand if you have any dietary requirements or restrictions.
BYO:
Alcohol (softdrinks provided - there is a bottle shop across the road), Partners (you'll need to pay for them as well), Brushes and Sculpting Tools, Paints, Secret Bitz, miniatures to display, cameras
Supplied:
Miniatures, green stuff, brown stuff, crappy crappy paints and brushes (hence BYO or share if possible)
Theme:
The theme is
Childhood Toys and TV Shows
- we want to see nostalgic homages to your favourite forms of entertainment as a child, no matter what decade you grew up in! As to the miniatures you will be working off... well...
Payment:
As usual, I will need payment beforehand to make things smoother on the night (unless arranged prior). Reservations are on a first-come first-serve basis. If you are under 18, you must nominate a guardian who will be attending. I have booked for 20 people.
How to get there:
Assuming you are spending the day at Games ay, there are a number of ways to get there.
- Taxi (approx. $5-$10).
- Walking (approx. 20-30min at a leisurely pace - distance is 2.2km).
- Train - from Redfern Station to either McDonaldtown (closest) or Newtown (drinks beforehand).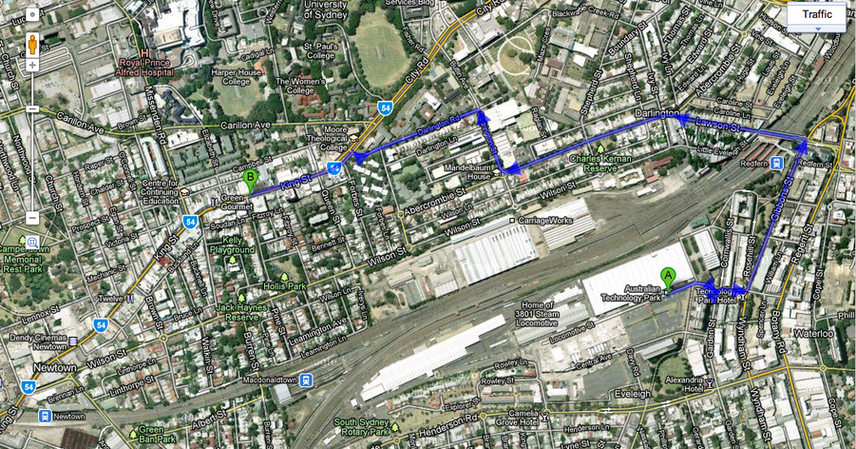 Reservations:
1. Numbat
2. KyleM - Paid
3. Automaton- Paid
4. Delmieth - Paid
5. Turelio - Paid
6. Symoneferk
7. Spiffymagee
8, 9. Redwarf + 1
10. Ralph
11. Rob Jedi
12. spiffymagee
13. snowmaninhell
14. agent_venom -Paid
15. Michael Gardiner (See Ralph)
16. Darren Taylor (See Ralph)
17. Weisern
18. Shgray
19. Panzer
20. zed
A Concise and Elaborate History of the Golden Camel
2010 - Western
2009 - Zombies
2008 - Post Apocalyptic
2007 - Pirates
2006 - Focal Points
2005 - Stunties
2004 - Goblin Parade