Hi, have been meaning to start up a WIP topic for a while and just never got around to it. Hopefully I will continue posting my projects here and it doesnt die, like my previous WIP topic.
Anyways, I thought I would post up what I am working on at the moment. Its a Christmas present for my Grandmother. Not exactly your Target market when it comes to miniatures, but she like what I do, and is always encouraging me, so I wanted to give something back to her.
Basically, I am painting up this miniature for her:
I chose this for a few reasons, First of all, and it is pretty simple, its a cute little girl.
But more importantly, My Grandfather is of American Indian descent. Besides those two things, I chose it to paint myself, because its not Violent like I usually like my subject matters to be.
and I thought, that I could really do something cool for the base.
So onto the base.......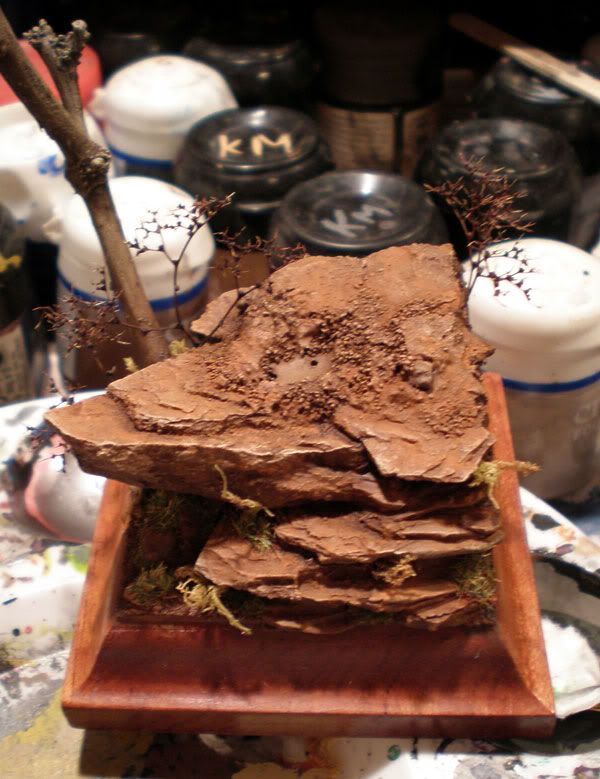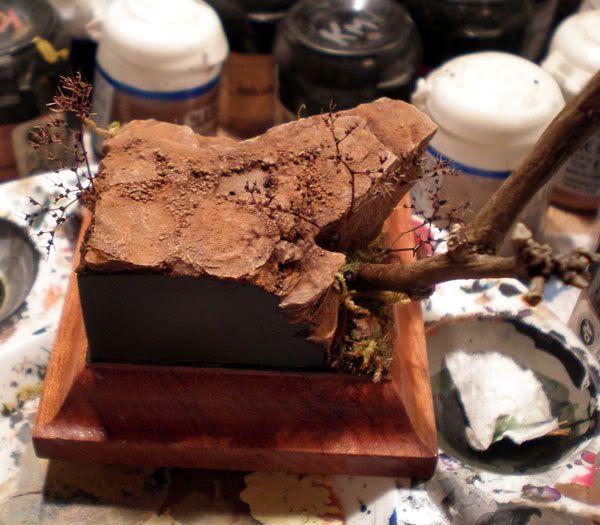 And this what it looks like with the figure on top:
Ok as for colours on the figure, I will probably paint it in a Turquoise-ish colour, with the those little gems beads done in an Amber type colour. Anyways we shall see.... I will keep you updated, as it has to be done before X-mas.