G day every one. Here you go my 1st weathering class about how to make you base very "dirty" ( apologie for my poor english in advance)
This is a very simple little base.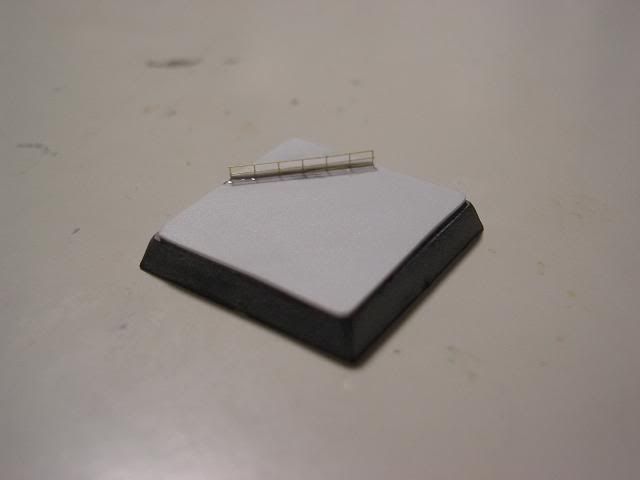 1st spray it with tamiya spray as its base coat and base color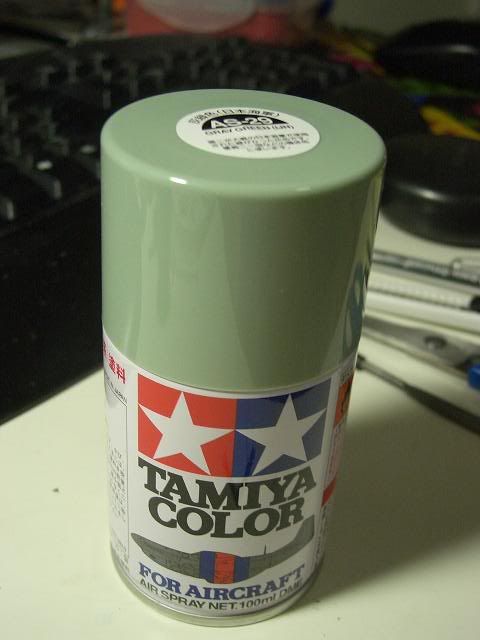 See done and to make the base more fun I put a little sticker on the side
My "caution " sticker ~~~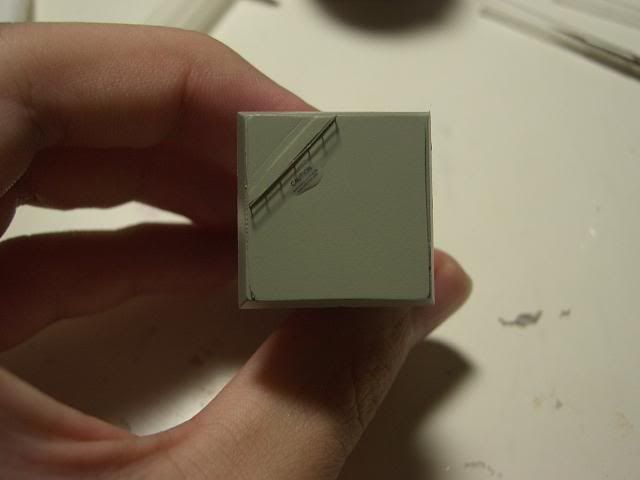 Doing a little high lighting with this 2 colors on the edges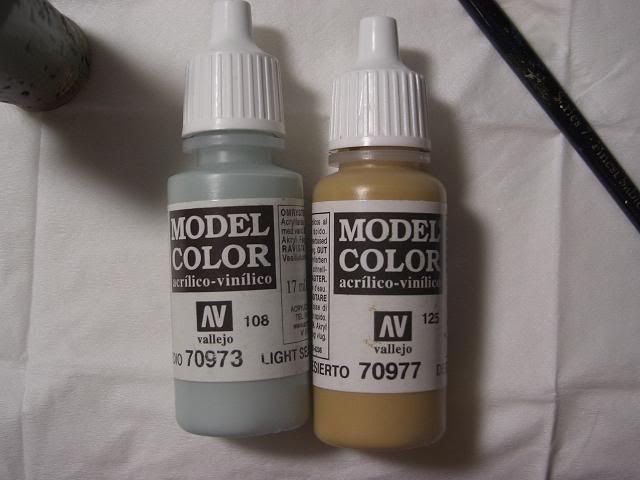 Didn't see much difference since the photo are pretty heavy
Now here we go the masking stuff .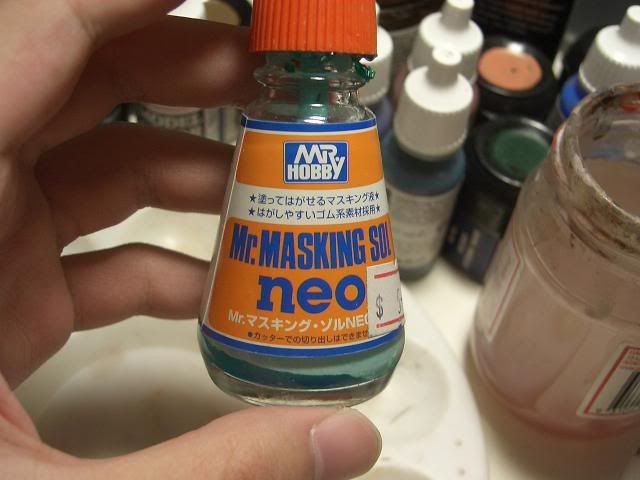 A little masking stuff on the palette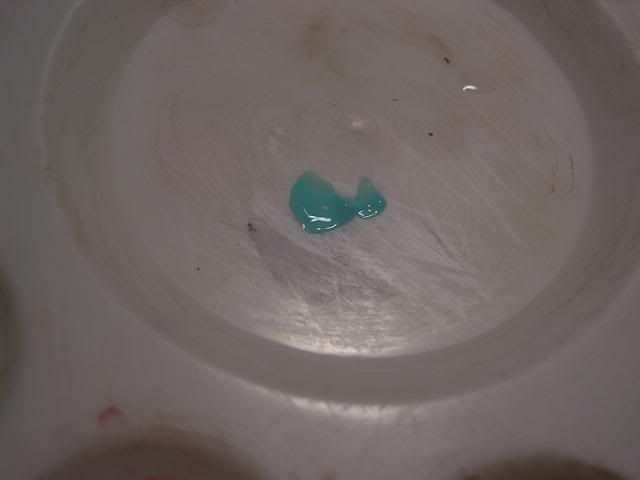 Have a little piece of sponge and dip in the masking stuff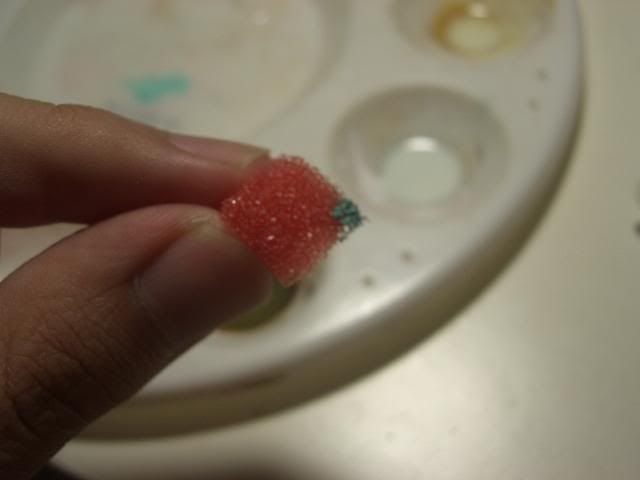 Dab them on the base be pretty careful you don't want a lot of masking stuff on the base
And you wannna do this pretty quit cuz masking stuff dry pretty quick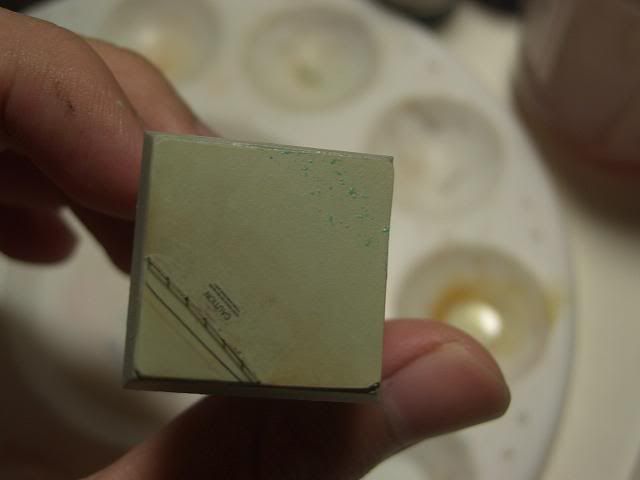 Paint a red line
Stick off the masking stuff with blue tag or you can use other way to get rid of the mask stuff
And Here we go the effect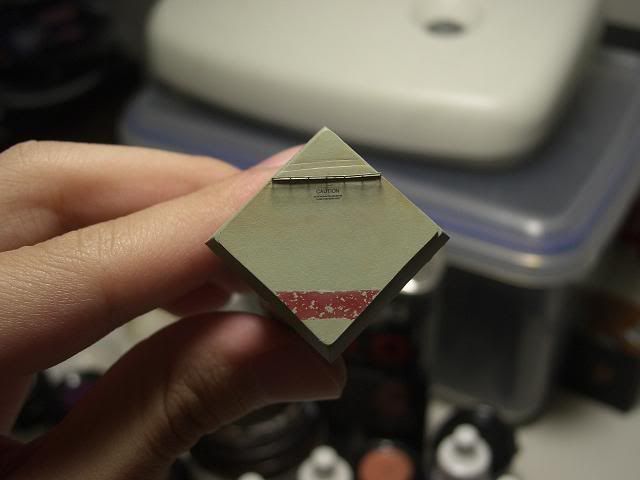 Other number on the line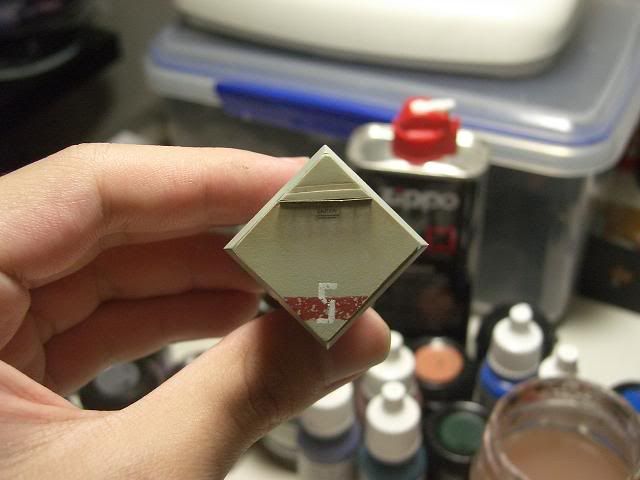 Now doing the damage around the base to make it very "old" by using this color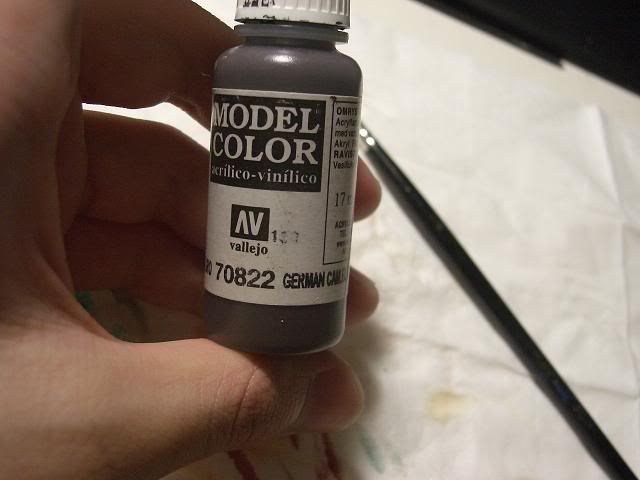 It is a black brown color so if you cant get it anywhere you can mix it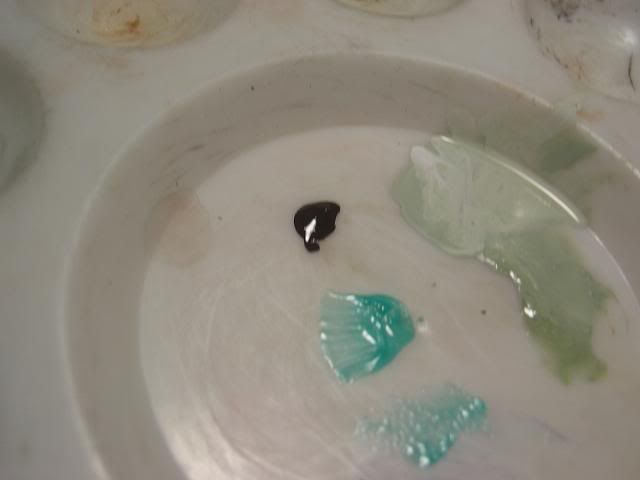 I prefer to do a lot of this black spot damage around the edges you can also try to do a lot of em
In the middle of the base up to you
Before the fun part topcoat the base
Alright here we go 1st Windsor and Newton oil colors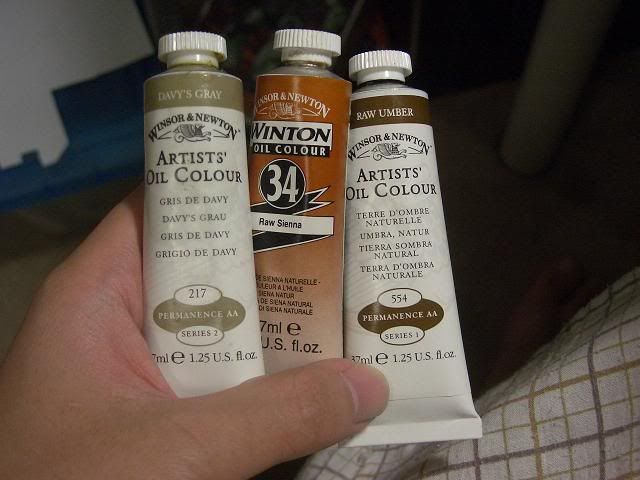 A little of em on the palette ( or paper)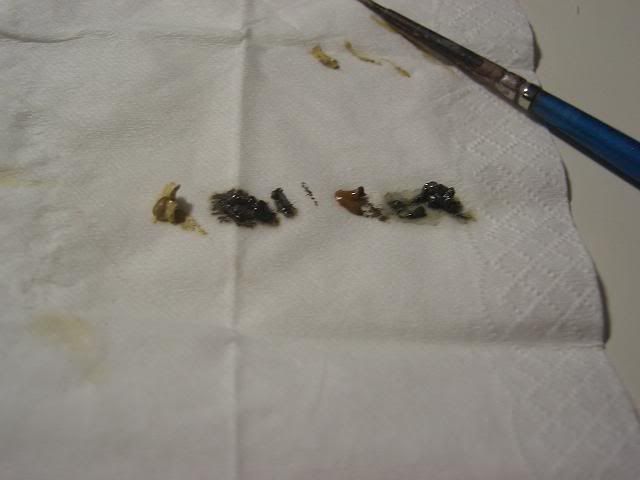 You need zippo oil for the wash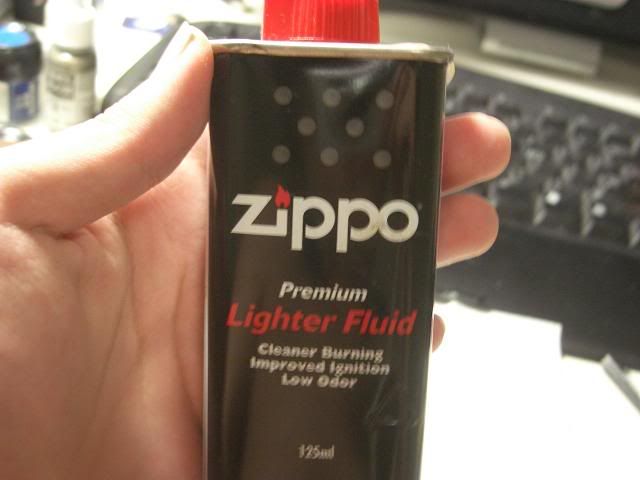 See dab the paints like that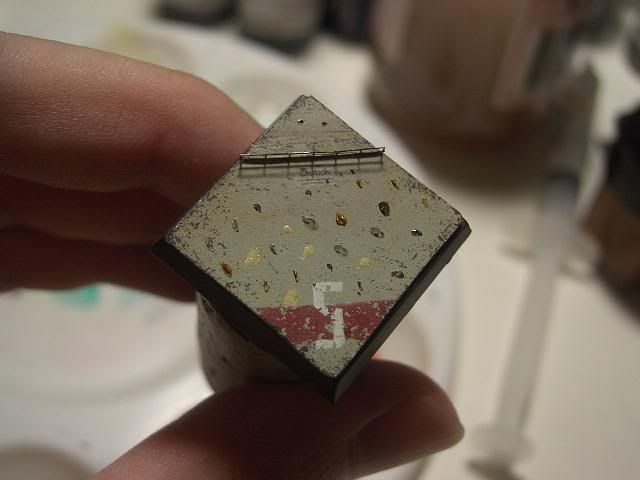 Wash it with zippo oil 1st stage of weathering is done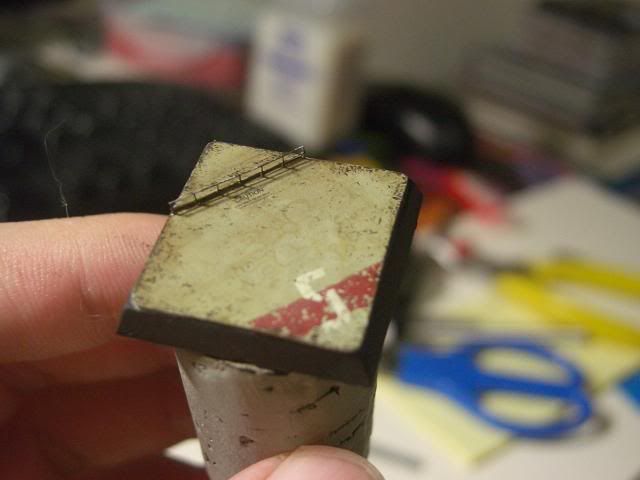 The pigments are for the further round
Water them down with oil water whatever you want and paint them to the place you want. After them dry it will have this very dry dusty effect like rust.
Here we go the final look
The weatherings on armor is a little different but basically pretty much the same
Ill post a article If I have time on how to do weathering on armor
this base is for you Kyle hope you like that mate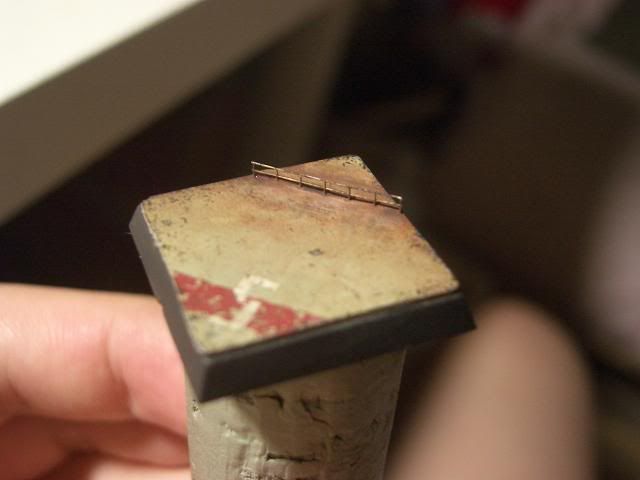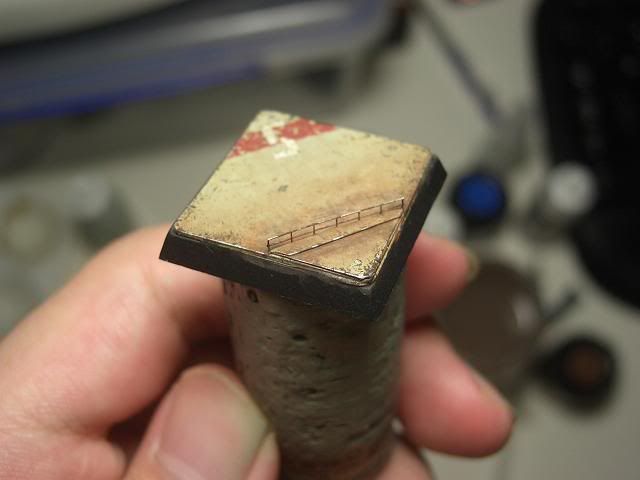 _________________
"psychotic megalomaniacal rant" X
NO MORE PIZZA ROLL FOR YOU!!!!!!!!!