Hey guys,
My name's Patrick, I'm a painter based in Melbourne and I run a little miniature painting service called Brush Bro. Studios. Usually I sit on the sidelines, but I'd like to get a bit more involved these days.
So I present to you my entry to the Oz Painters Challenge
Shield Maiden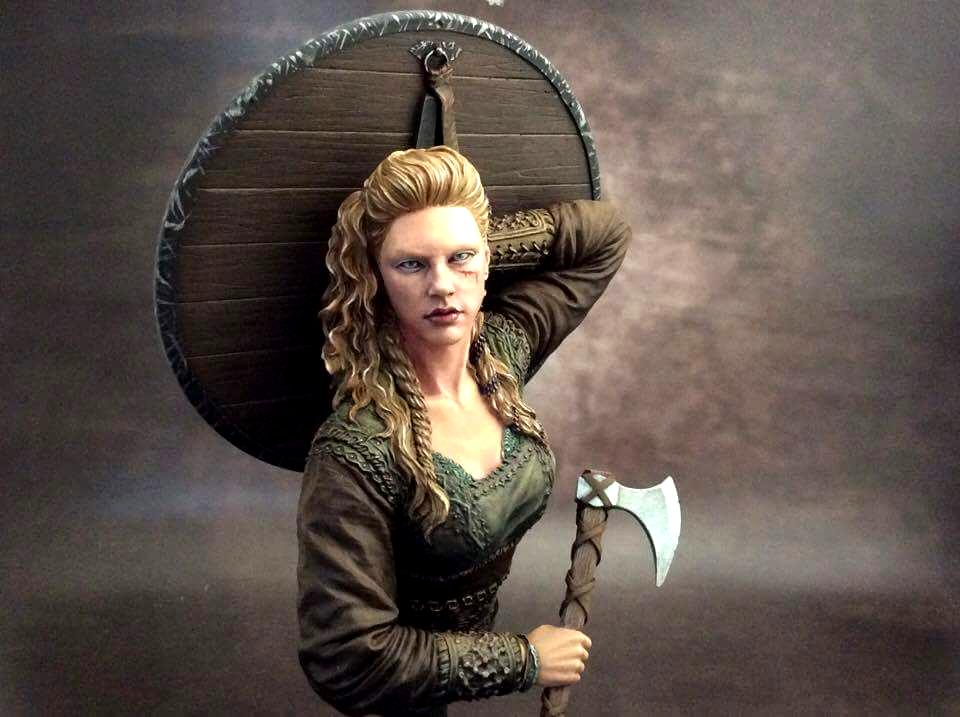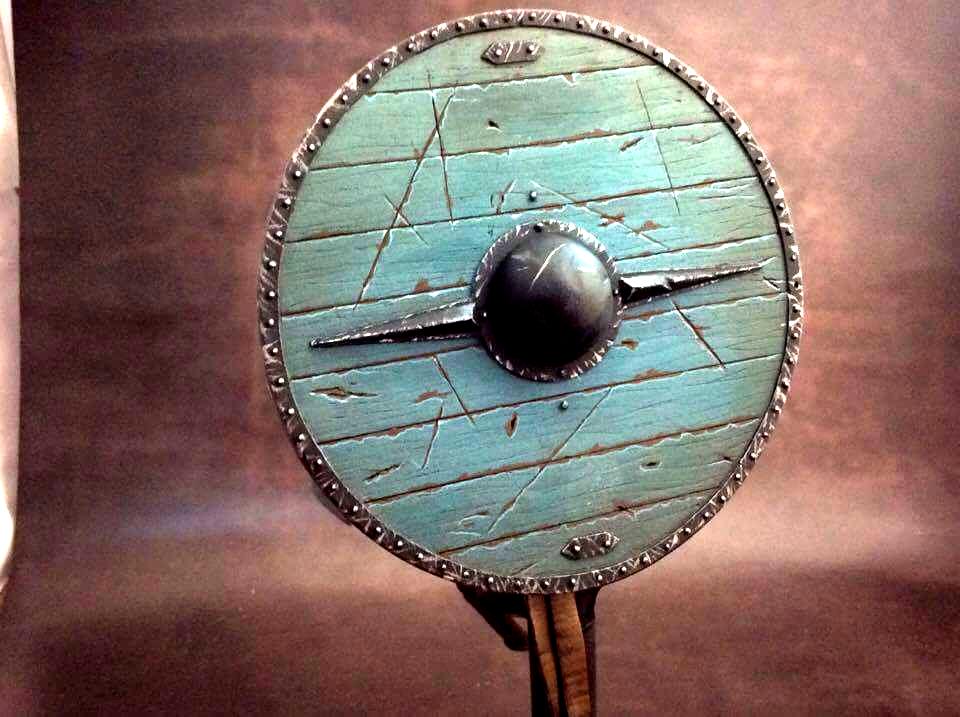 The Shield Maiden by Nuts Planet is a 1/10th scale bust and my first time painting a figure larger than the usual 32mm. It presents the painter with a fantastic opportunity to explore a wide variety of materials and painting techniques.
There is female skin, allowing you to practice subtle wet blending between tones.
There is leather, allowing you to practice using glazing over zenithal priming to maintain a leather-like texture underneath.
There is metal, allowing you to practice the unique distribution of lights and shadows on metallic surfaces.
And finally there is wood, allowing you to practice creating textures with freehand.
I highly recommend this sculpt along with a fantastic painting tutorial by Ben Komets of Painting Buddha for painters of all levels looking to improve!
Oh, and you can also vote for the Shield Maiden on P&P
http://pnp.li/GFFe
Thanks!