Well I got the forgeworld pilot done, still working on trying to get the ork nob done in time, will have to see how he goes.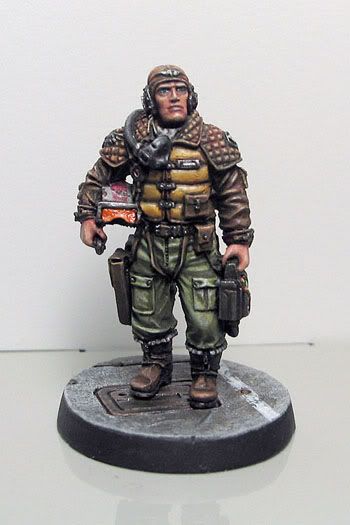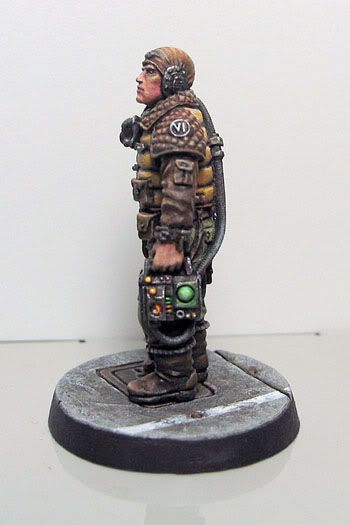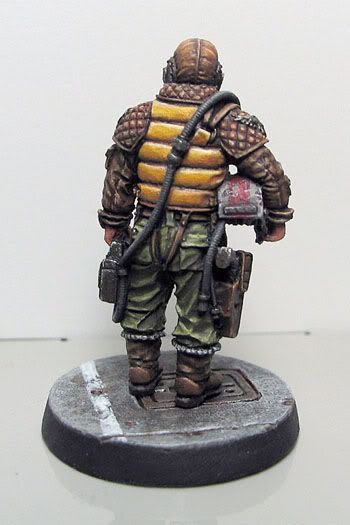 Obviously he's not my usual style, I've gone for pretty realistic WW2 British pilot colours which are pretty subdued, and tried a few different techniques in the skin and lighting.
Any feedback is welcome to get him right for Saturday.